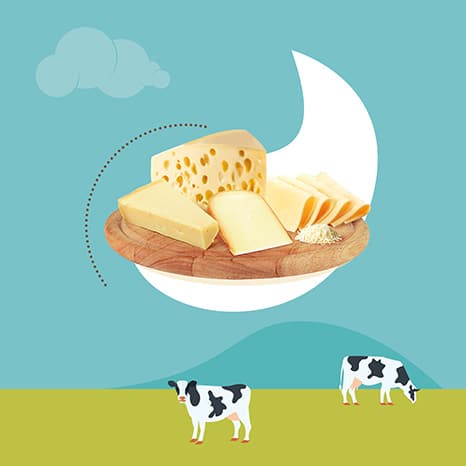 Entremont, engaged in the long term
At Entremont, today more than ever cheese goes hand in hand with sustainable development.
Totally immersed in our « for responsible cheeses » CSR strategy, our products and our people take our responsible values well beyond our consumers' plates.
With 6 sustainable social commitments.
Entremont strives to grow every day by adding its small stone to the edifice of living together.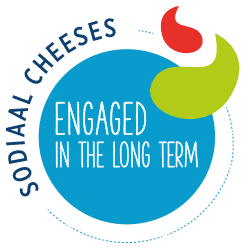 For more information,
CSR, Corporate Social Responsibility